Slow Food HUB – Your Farm Shop in the City
Our first Slow Food Hub designed to give people access to real food, grown locally and sustainable.
Free to register –  No minimum spend – No delivery charges
Shop weekly, monthly or whenever you want.
The first pick up is Wednesday 7th August at 6:30pm – 8:00 pm
Our online shop will take orders from 26th July
Each Wednesday following you can pick up your Good, Clean & Fair food
@1000 Trades.
16 Fredrick St Jewellery Quarter B1 3HE
A shop for people who want an alternative to supermarkets, large food miles, poor quality
food & plastic packaging.Slow Food supports the best West Midlands farmers & slow producers. From the farm straight to your table.
Cereals & other groceries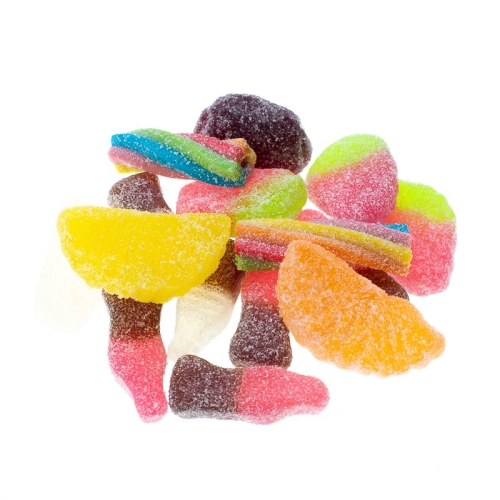 Sold by The Clean Kilo
From £1.47
Unit: 100g
View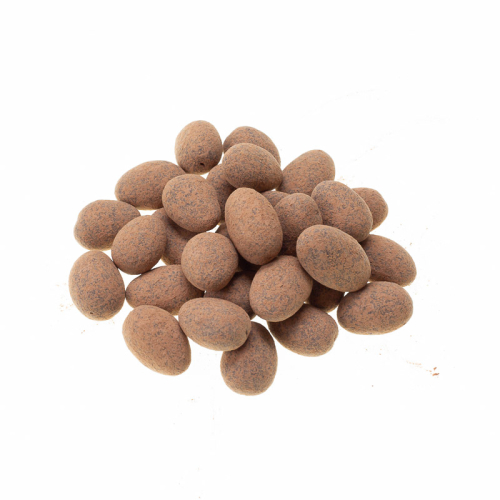 Organic Vegan Chocolate Covered Almonds
Sold by The Clean Kilo
£4.80
Unit: 100g
View